10 Steps to making CANNABUTTER!
by Miss July 2012 Corrin, Fri Jun 18, 2010 6:27 pm
As a good friend of mine from the website Girls Gone Weed would say "Welcome to the Sizzle with Dizzle" ( lol, I love that)
I am giving you all my exclusive recipe for making cannabutter.
First things first lets make sure you have all the proper equipment: at least 4 oz of freshly cured trimmings or chronic buds finely ground, stock pot, strainer, cheese cloth, rubber scraper, candy/deep fry thermometer, 2 large mixing bowls, thick rubber or vinyl gloves, storage container.
Step #1 Fill your stock pot 3/4 of the way full of water, bring to a boil and add butter and ground up material (trimmings or buds).
Step #2 Take your rubber scraper and push down material into butter/water mixture, and bring down to a low simmer.
Step #3 Take your candy/deep fry thermometer and make sure the mixture doesn't boil over 380 degrees (that's the temp THC molecules lose thier potency) Personally I like to keep mine at a steady 200 degrees. Cook mixture for exactly 1 hour.
Step #4 Turn off the heat, and take the sock pot off the warm burner. Let it sit in the stockpot & cool down for exactly 1 hour.
Step #5 Once cooled grab 1 large mixing bowl & place strainer inside of it. Pour butter/water mixture through the strainer into the bowl. There will be lots of butter trapped in your material.
Step #6 Put on thick rubber gloves and hand squeeze all the left over mixture thorugh the strainer into the bowl, once drained throw away material.
Step #7 Place the cheese cloth into your strainer and and place that into another large mixing bowl. Grab bowl full of butter/water and pour through strainer lined with cheese cloth. Gently lift strainer to strain butter faster.
Step #8 Once all butter has starined through grab corners of the cheese cloth and bring together in the center as to make a bag shape. Remove stariner and wring out left over butter from cheese cloth bag. Throw away when fully strained.
Step #9 Place bowl into refridgerator overnight. Next day cannabutter will have become fully solid and water will be stuck on the bottom. Skim off hardened butter and pour water down the drain. Place into storage containers.
Step #10 Find a recipe best suited for your cannabutter and enjoy with friends!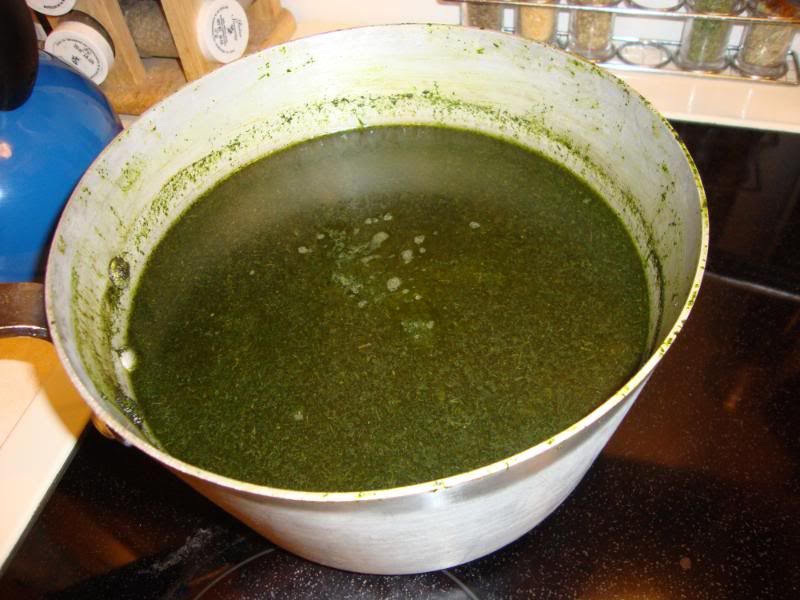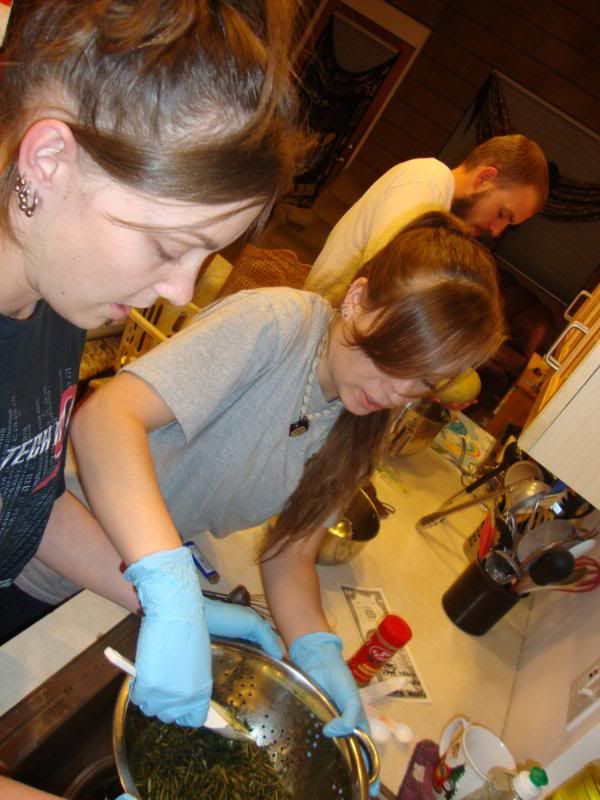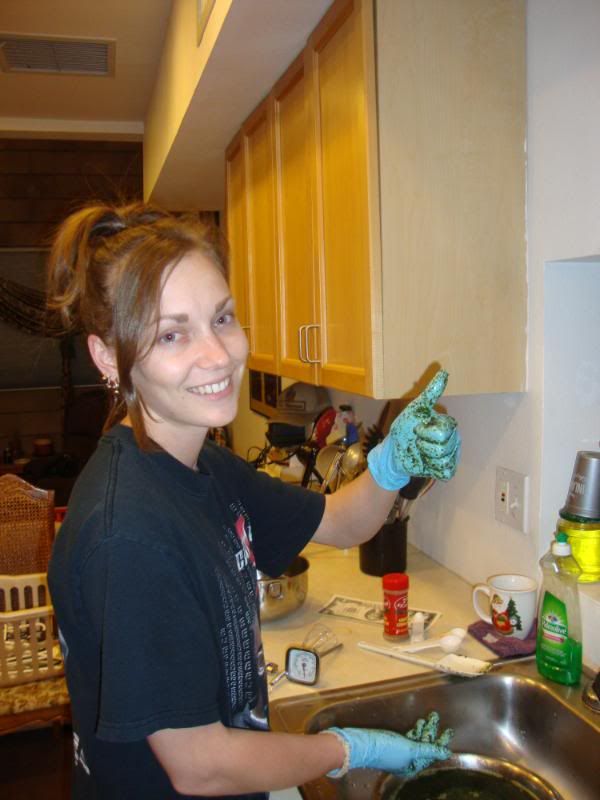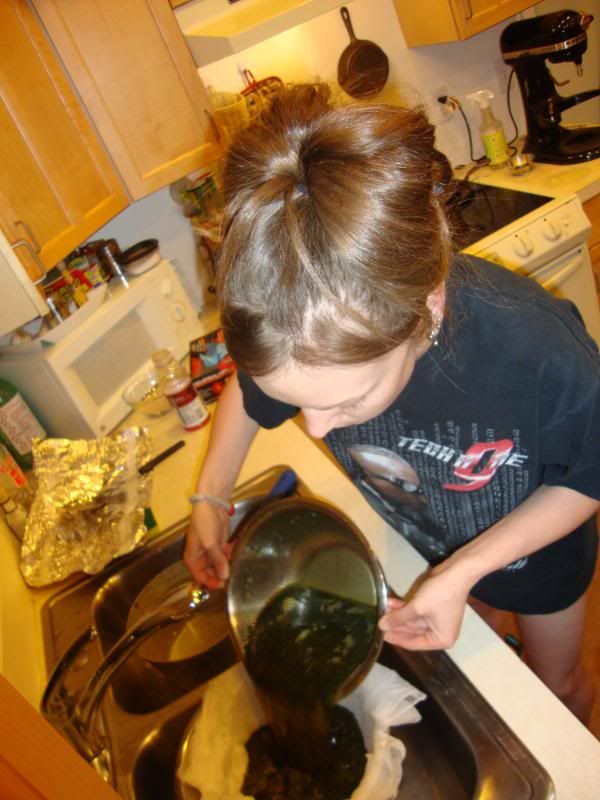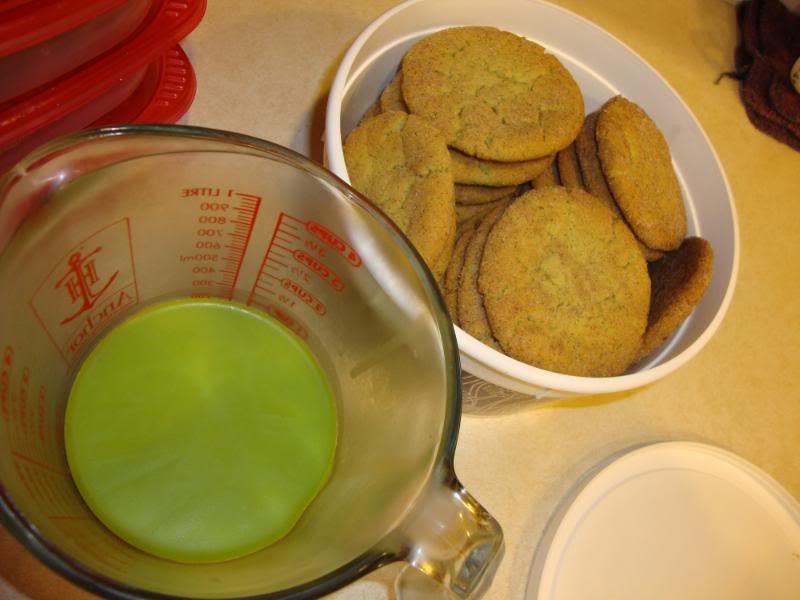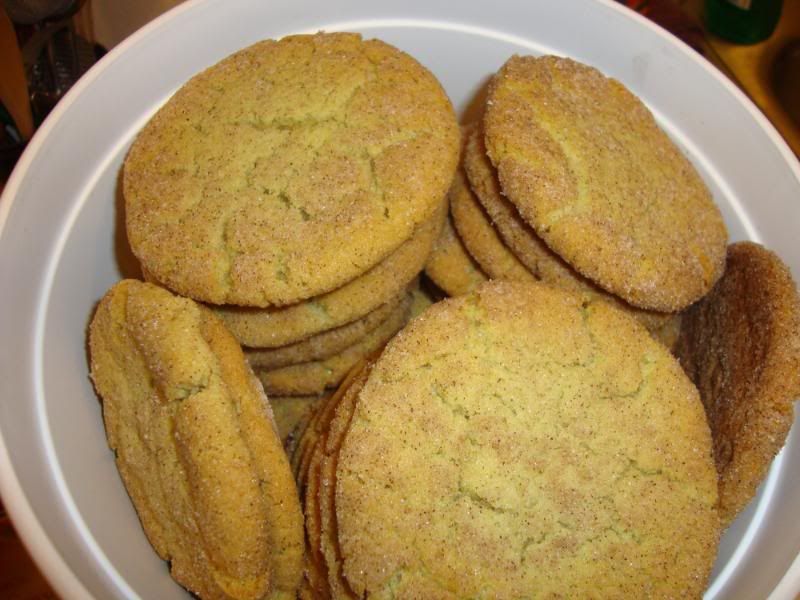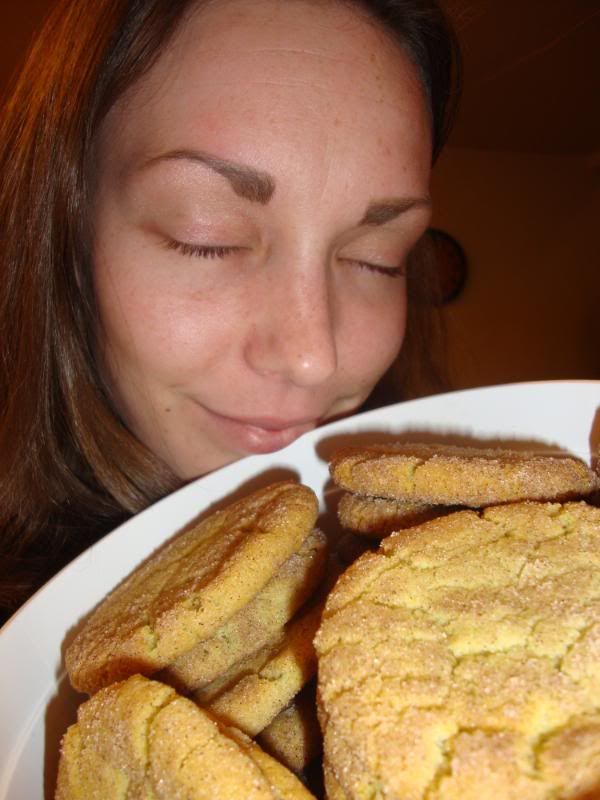 My best friend and I being high on MySpace Im together! LOL ;0)
more

sponsored links
The Latest At 420.com