by nuggsandjuggs, Mon Nov 15, 2010 3:17 pm
I just wanted to express my thanks to all of you for helping me get to the top ten. You all are so creative, beautiful, witty, and smart. Truly a unique and wonderful group of gals. It really meant a lot to me when I saw how much you wonderful ladies supported me. This is my early morning sexy hit for you all. Come Light My Phire! It has a 2 percolators and a diffuser, not to mention a sweet ice catcher. This one is for my High Time Girls!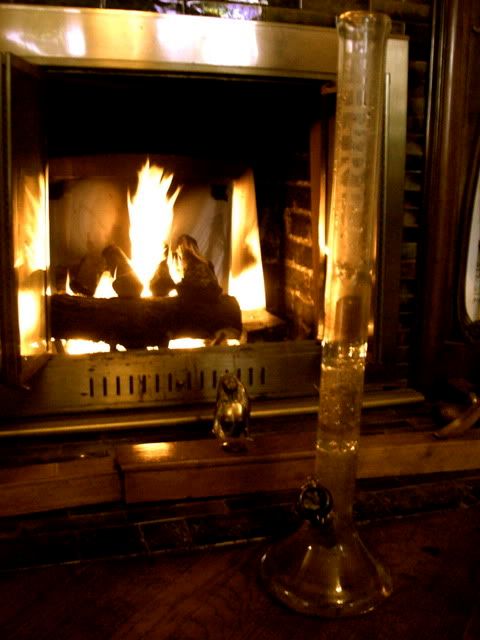 Sorry I know I look like I just rolled out of bed cause I did. Nothing like a wake and bake to start the day off right!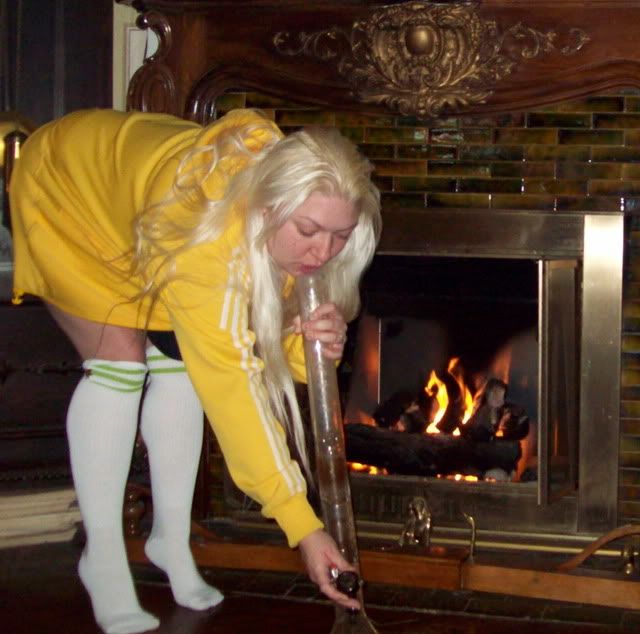 Now here come the shortie shorts! They are awesome to sleep in, smoke in, live in.
This rip is for all you amazing smokey girls out there and especially for you gals that hardcore backed me lately thanks again you know who you are; hashmama707, jaimelyn, sweetlystoned, emiliaryn, headiehanna, DeannaLynnOdette, goodnessgreen, duchessofdank, chronicqween420, Speechless™, lovelylacie, missduubiee I know there is a ton more of you and I' wish the best for all of you too. Guess what my shoes are Crocs they are sooo comfy I even do the dishes in them (most of the time). It helps me feel tall and sexy cause I'm only 5'2 plus it's a good work out who needs ugly old shape ups anyways high heels are basically the same thing, just like the universe it's all about balance.
BLOWING SOME MORE SMOKE YOUR WAY, WISHING YOU HAVE A SUPER STONED DAY.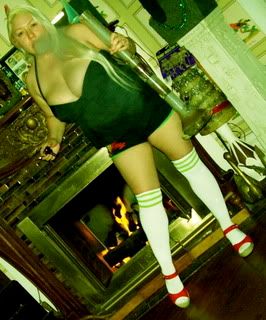 Next time I'll get dolled up for you all for real. Wishing all of you amazing blog readers dank days filled with magical smoke. Thanks so much for supporting me!
more

sponsored links
The Latest At 420.com